I havent used this journal in quite some time. I was conned into using it again (you know who you are) and realized I need to add some more recent eye candy.

In terms of life stufffff things are going pretty well. I hate marketing. I hate puke. I hate marketing almost as much as I hate puke. Thats nothing new. I like film, and believe i am going to be a flim major. I dyed my hair today so my scalp burns. um, the end.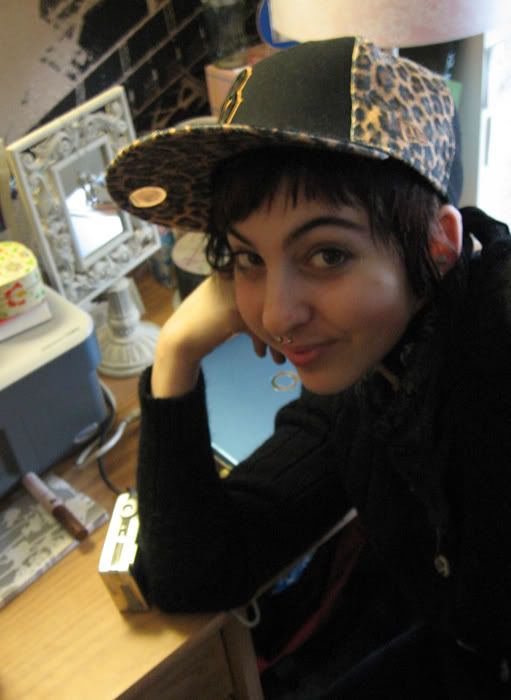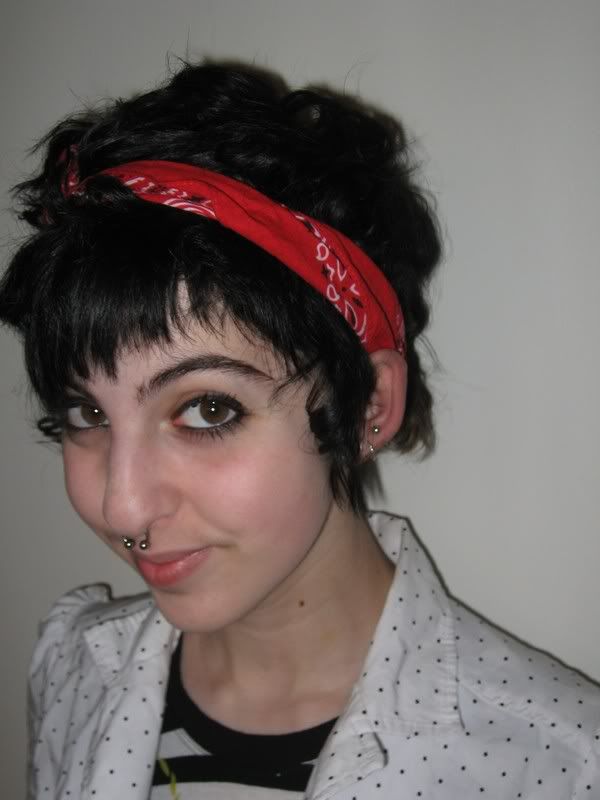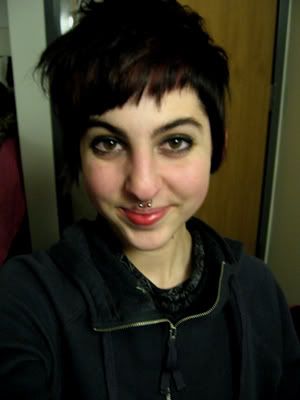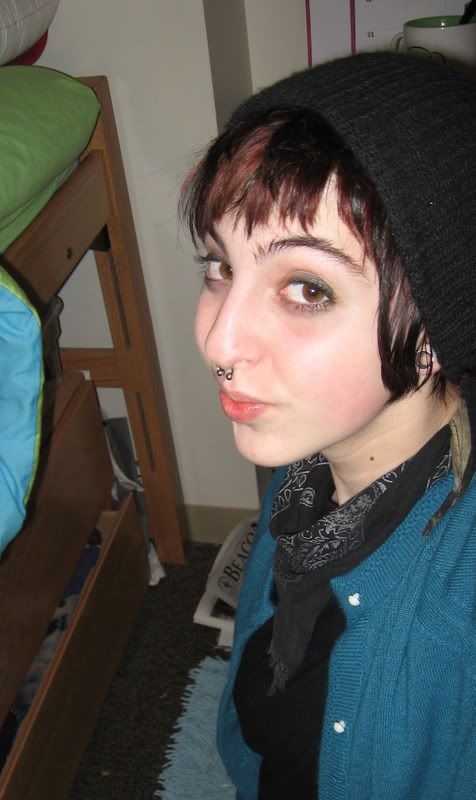 anndddddddd new hairs.